"A beautiful Work has no Creator or Country..." Fernando Pessoa
Being today a worldwide company is an universal requirement in order to grow, discover new concepts, explore new markets and enhance philosophies. Today we are so, leaders in Portugal and product exporters. Representing these new horizons firm idea that the funerary transformation exists as an expression of detail work and aim for the funeral despite beyond mourning in art worthy of this moment .
Angola, Mozambique, Cabo Verde, Spain or France show to claim countries, where the need to want to make it possible to our representation . And although the talent and effort help, we believe that only the work of decades of existence of a company, its identity, can make progress and innovation; today we have a unique product on the market , unrepeatable by others, because the engine of our ideas lies in our ambitions, the ambitions of wanting the future.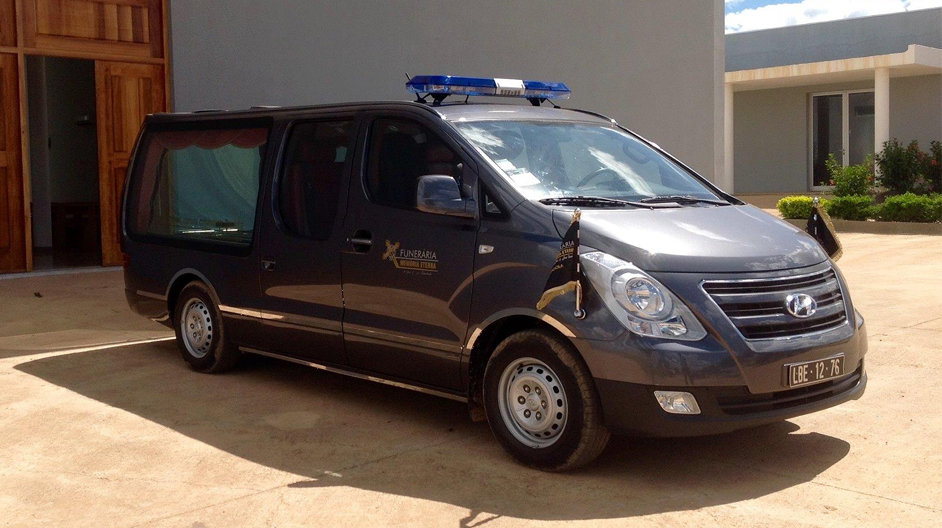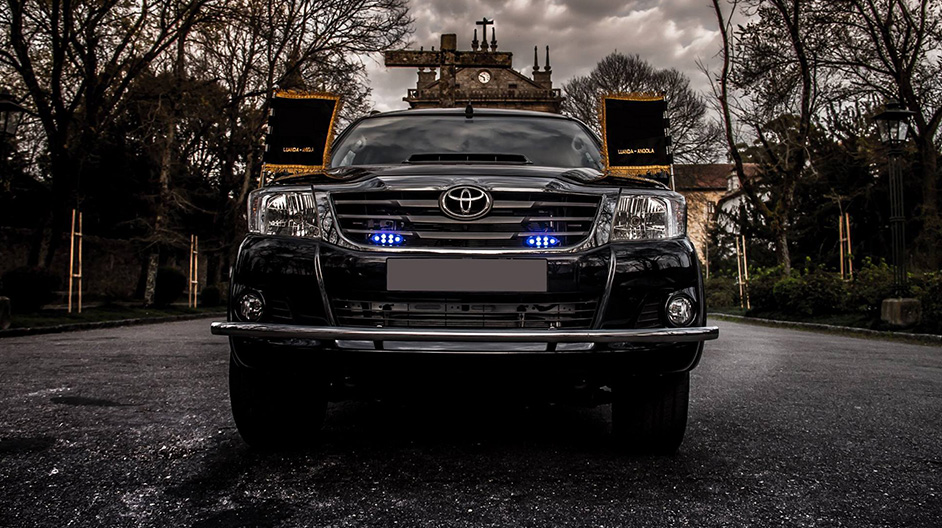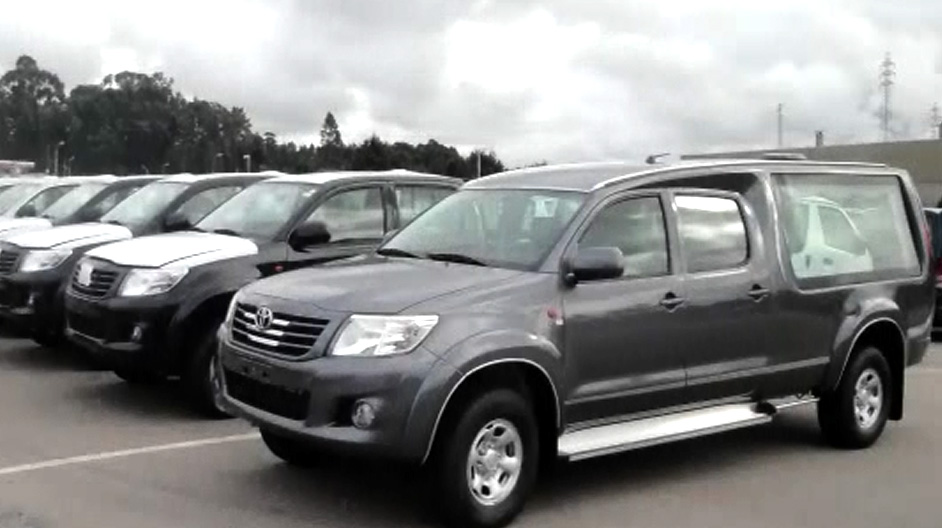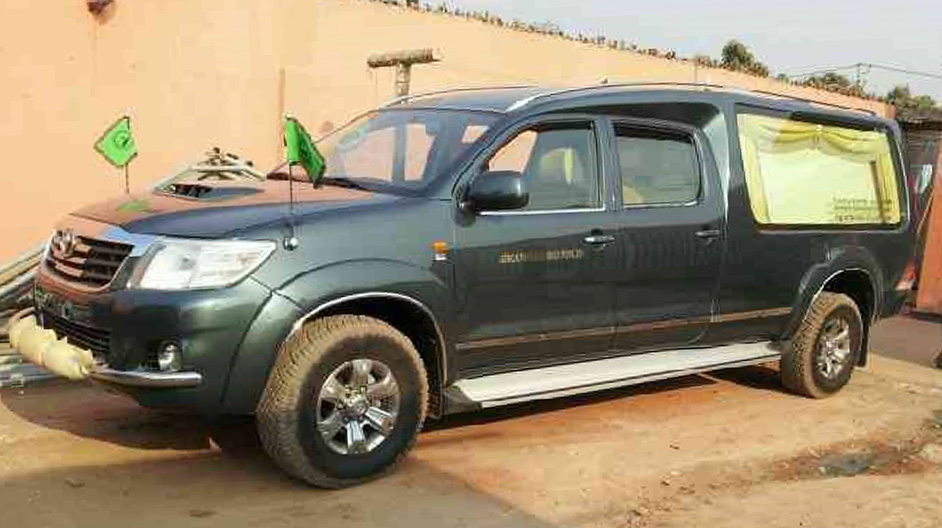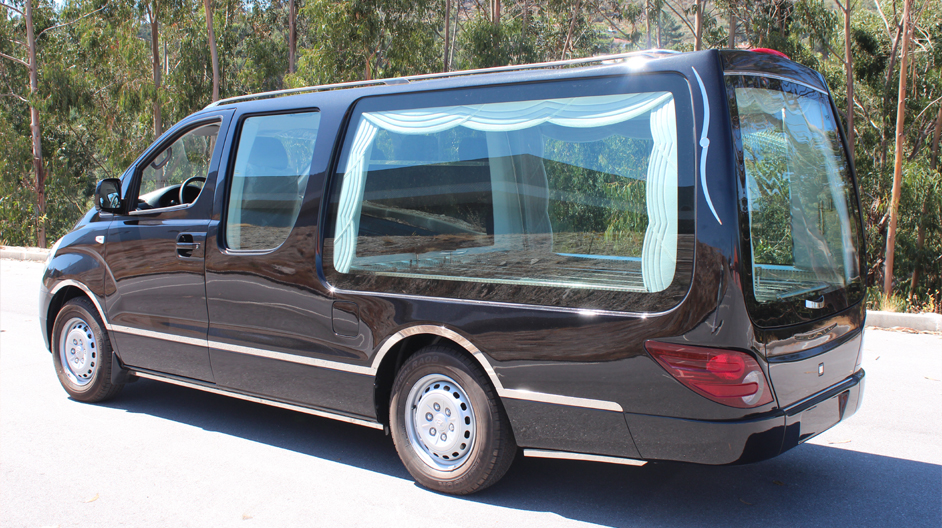 Angola - Cabo Verde - Mozambique
The company already takes several years familiar with the needs and demands of the growing African mourning market, positioning itself as the automobile processing company elected among the largest and most reputable undertakers of Angola, Cabo Verde and Mozambique .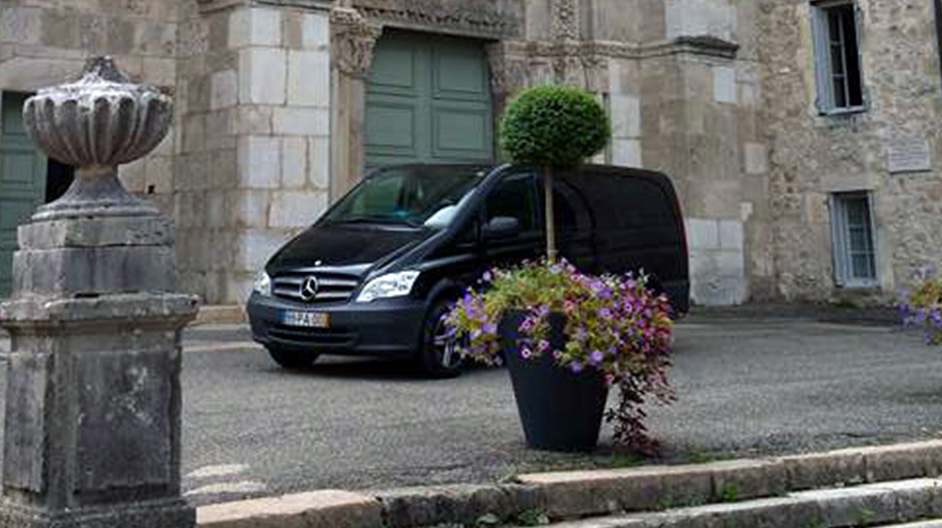 France
Provide products and solutions, ensuring transparency and confidence from the pre-sale service will legalize and after-sales service, allying with competent certified partners recognized throughout Europe. We devoted particular effort in the construction of van-type vehicles and packaged refrigerated transport chambers.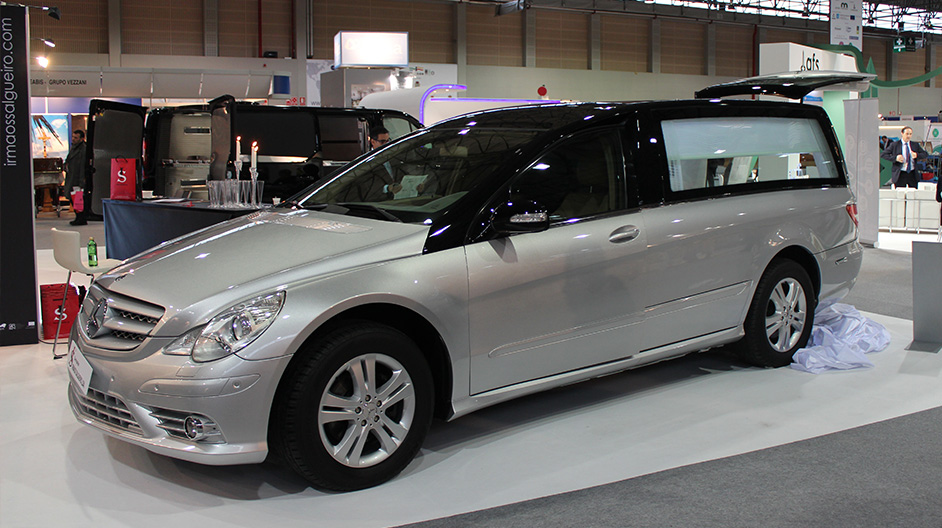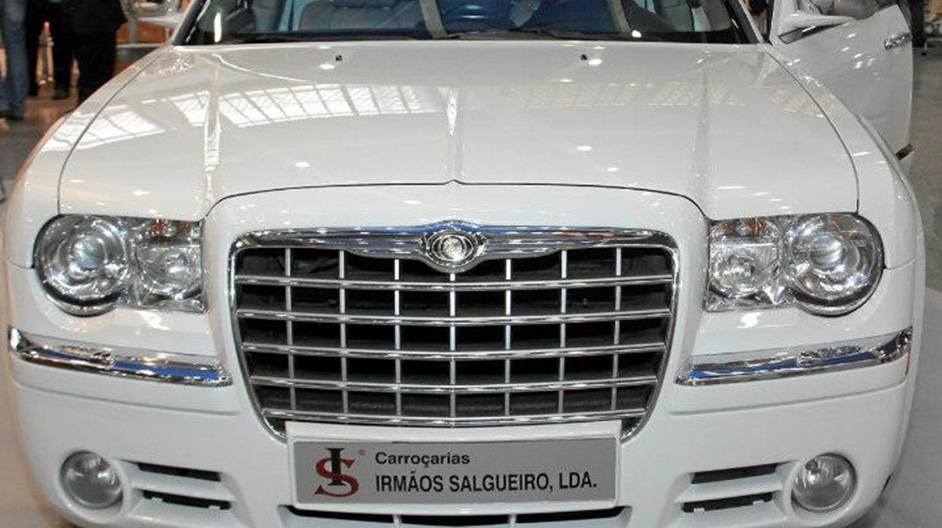 Spain
Located in a geographical point just over 200km of Galicia or 300km from Salamanca, ease of access and cultural proximity, foster along with the constant presence in international exhibitions Spanish image quality and competitive price in the Spanish market.