DiCorvo Europe is an Iberian company dedicated to the production and sale of funeral articles. Under the quality assurance of companies specialized in engineering and funerals, DiCorvo Europe ensures the best aesthetics, greater utility and durability of its products in the face of direct international competition.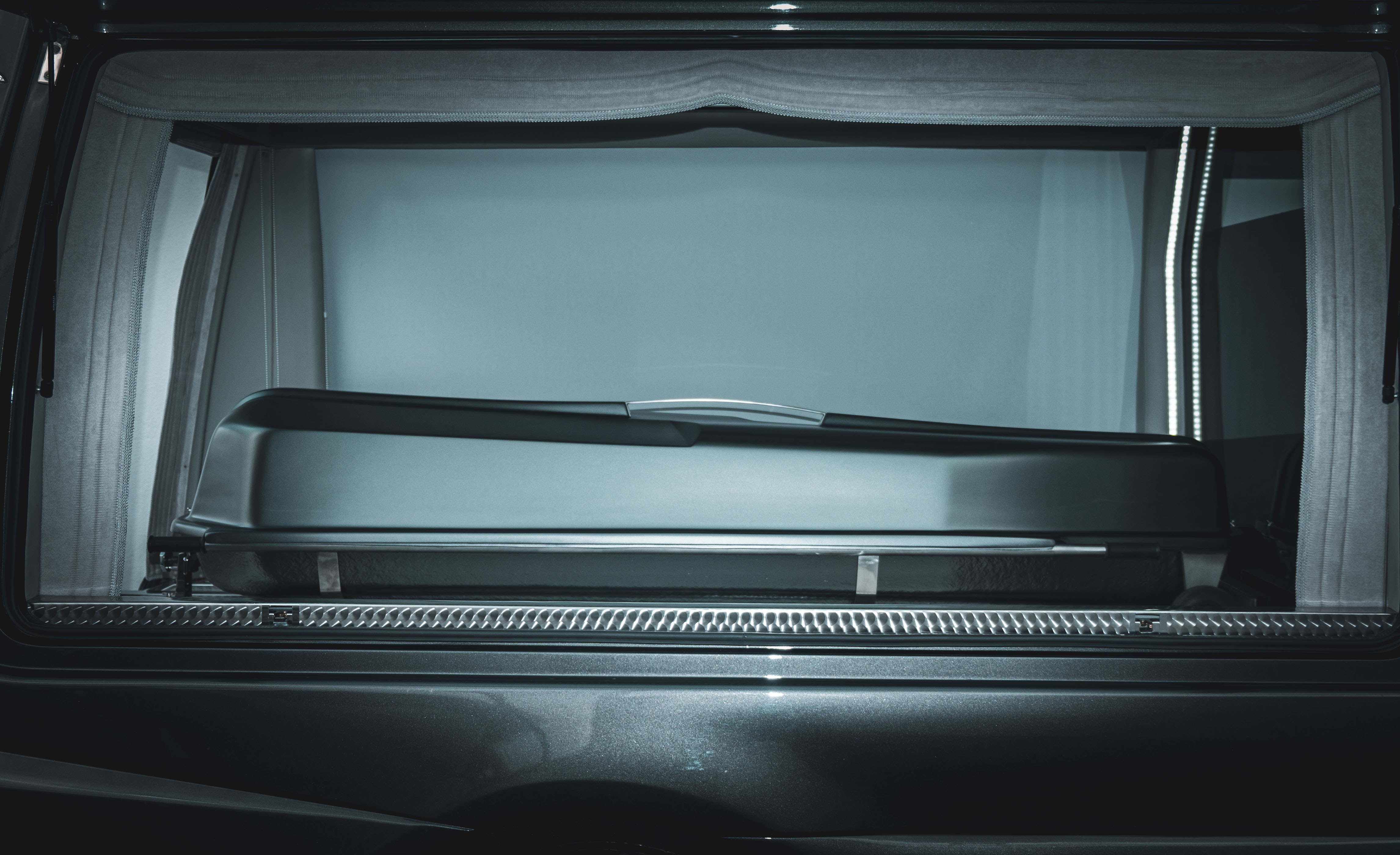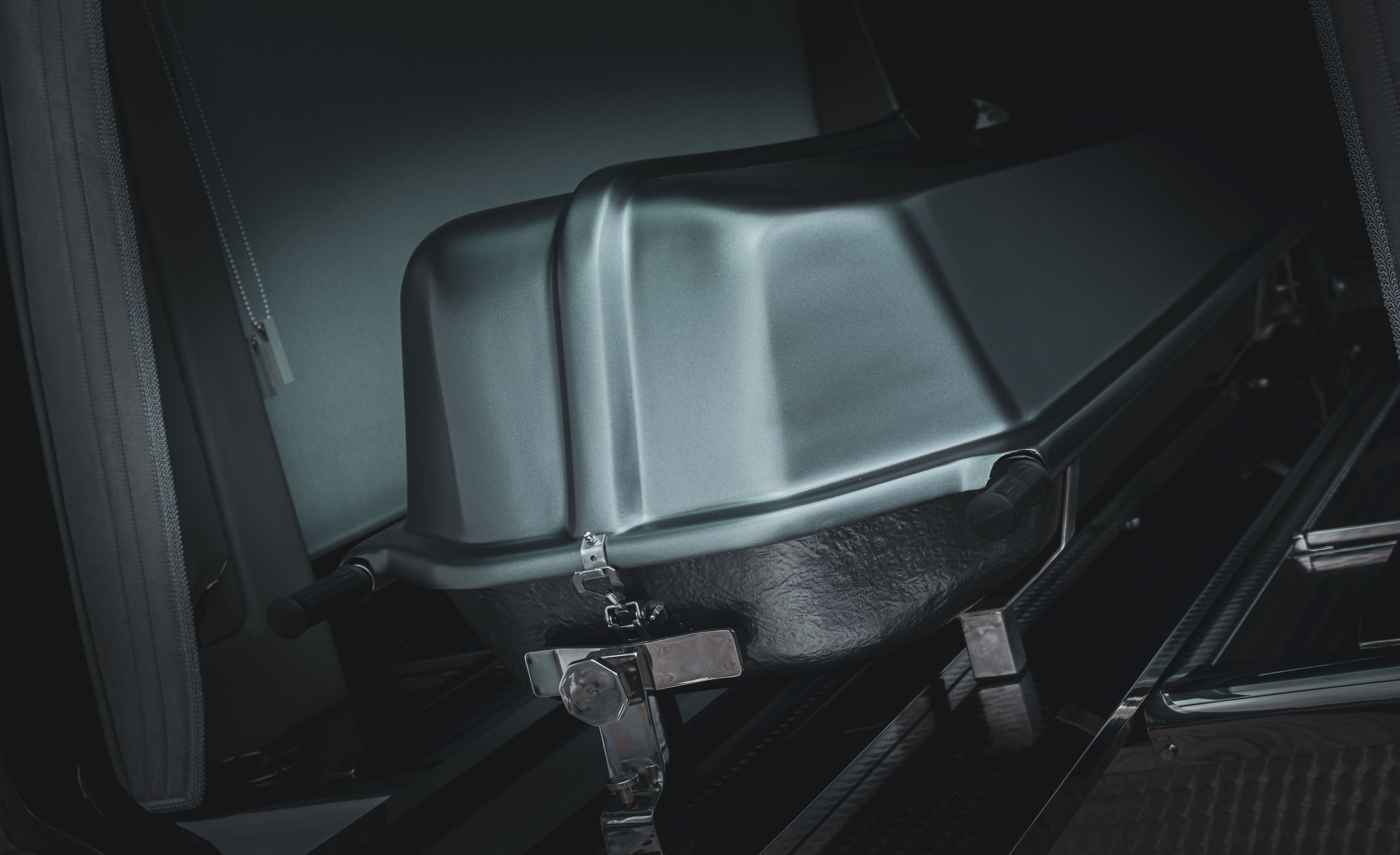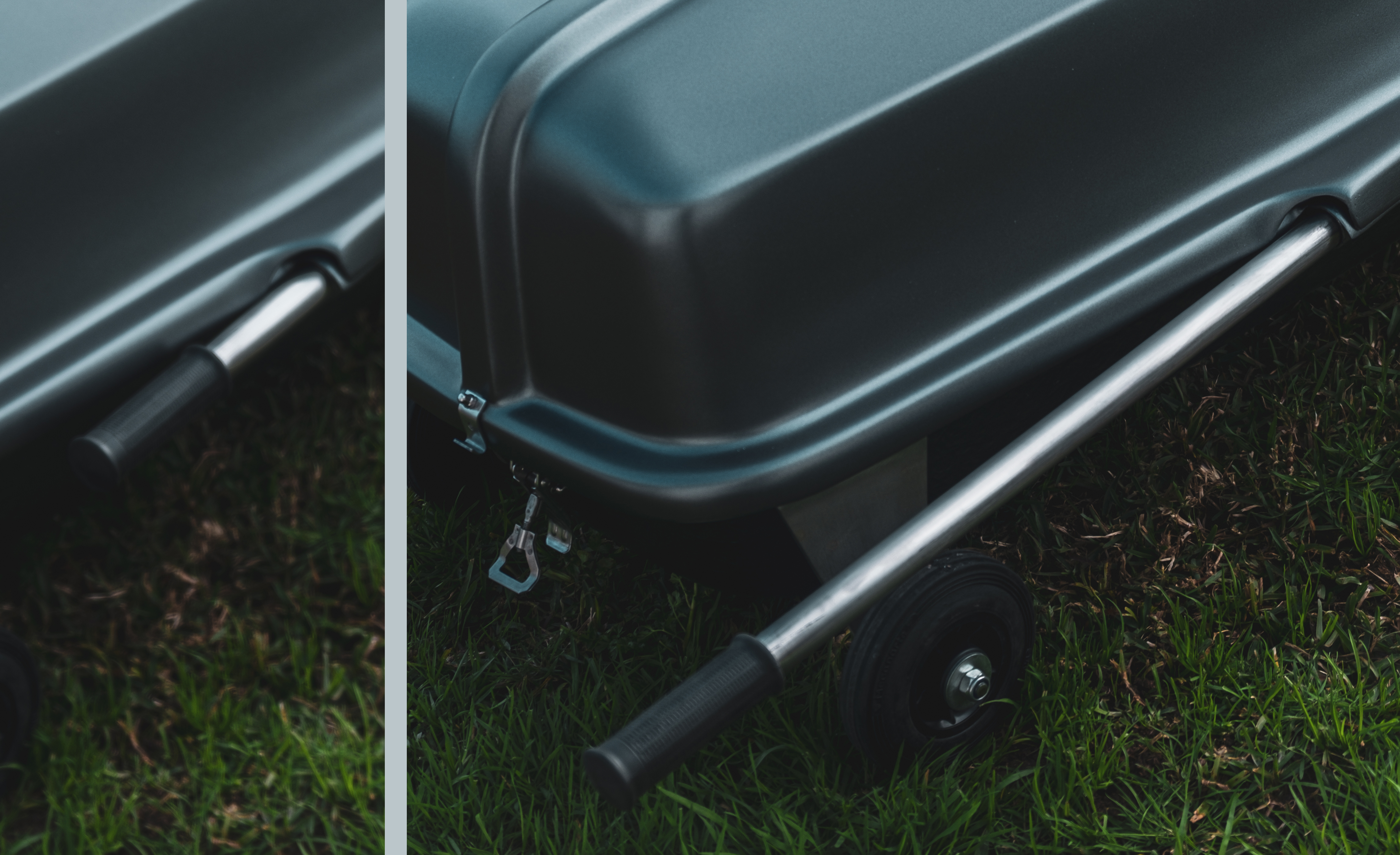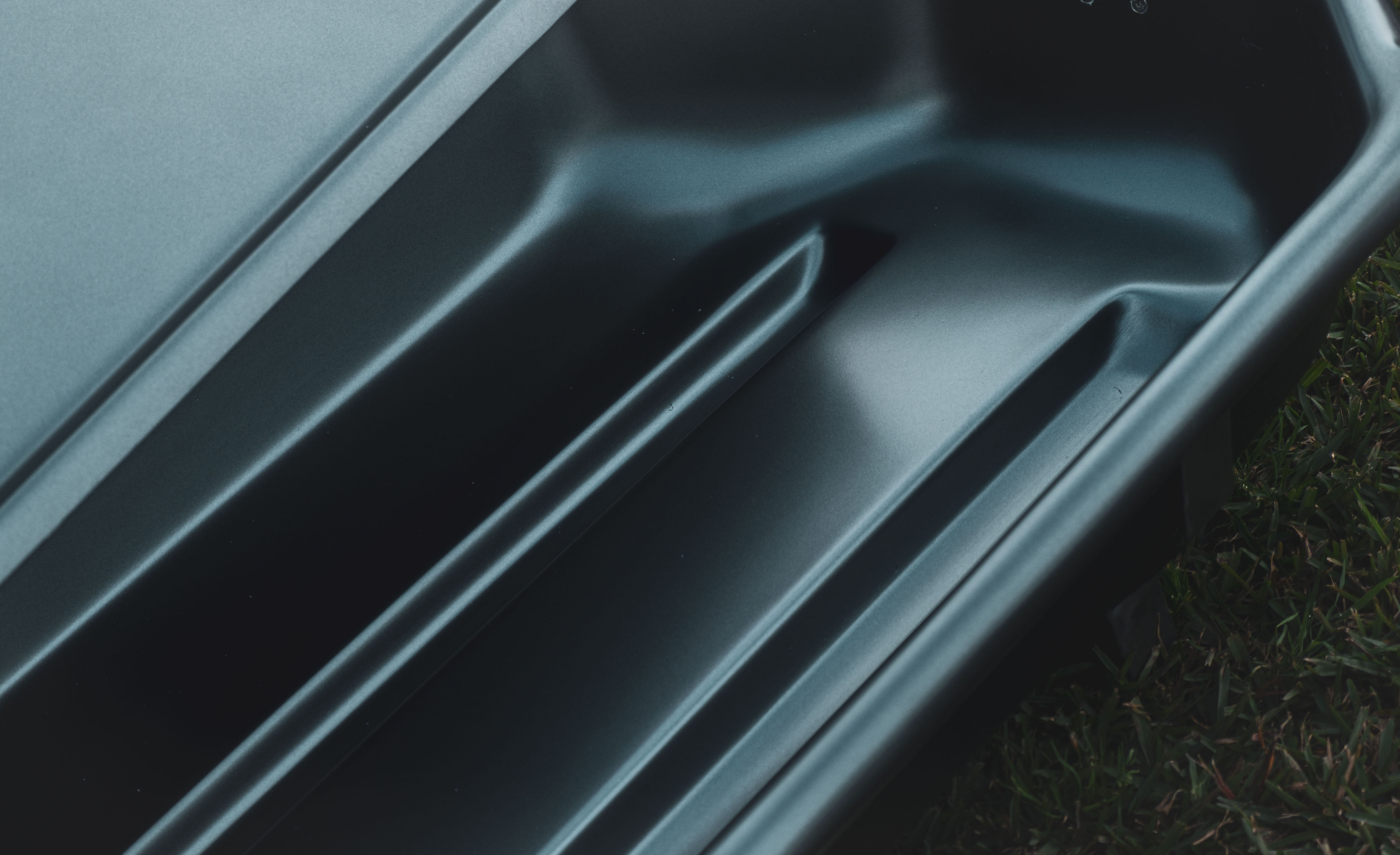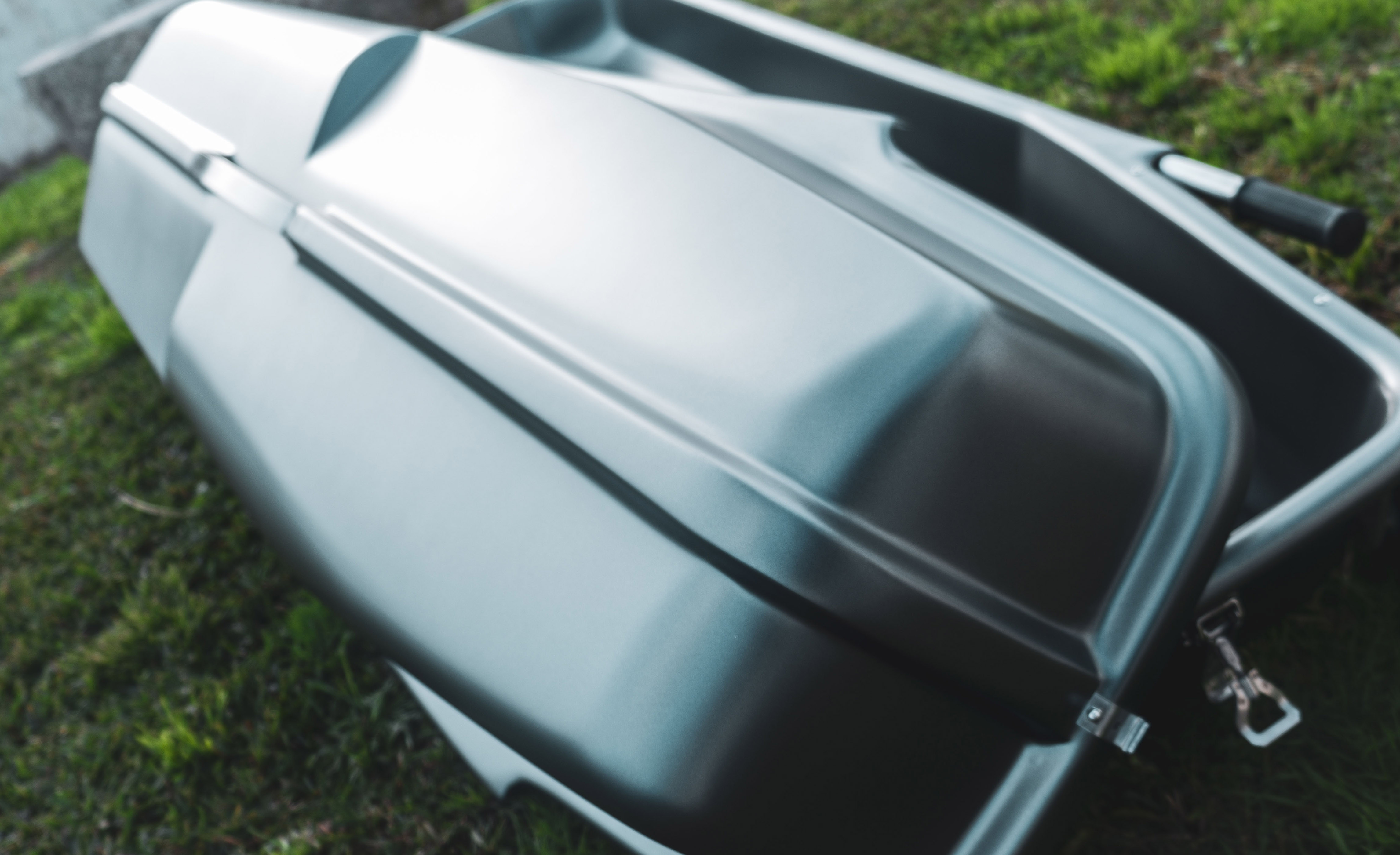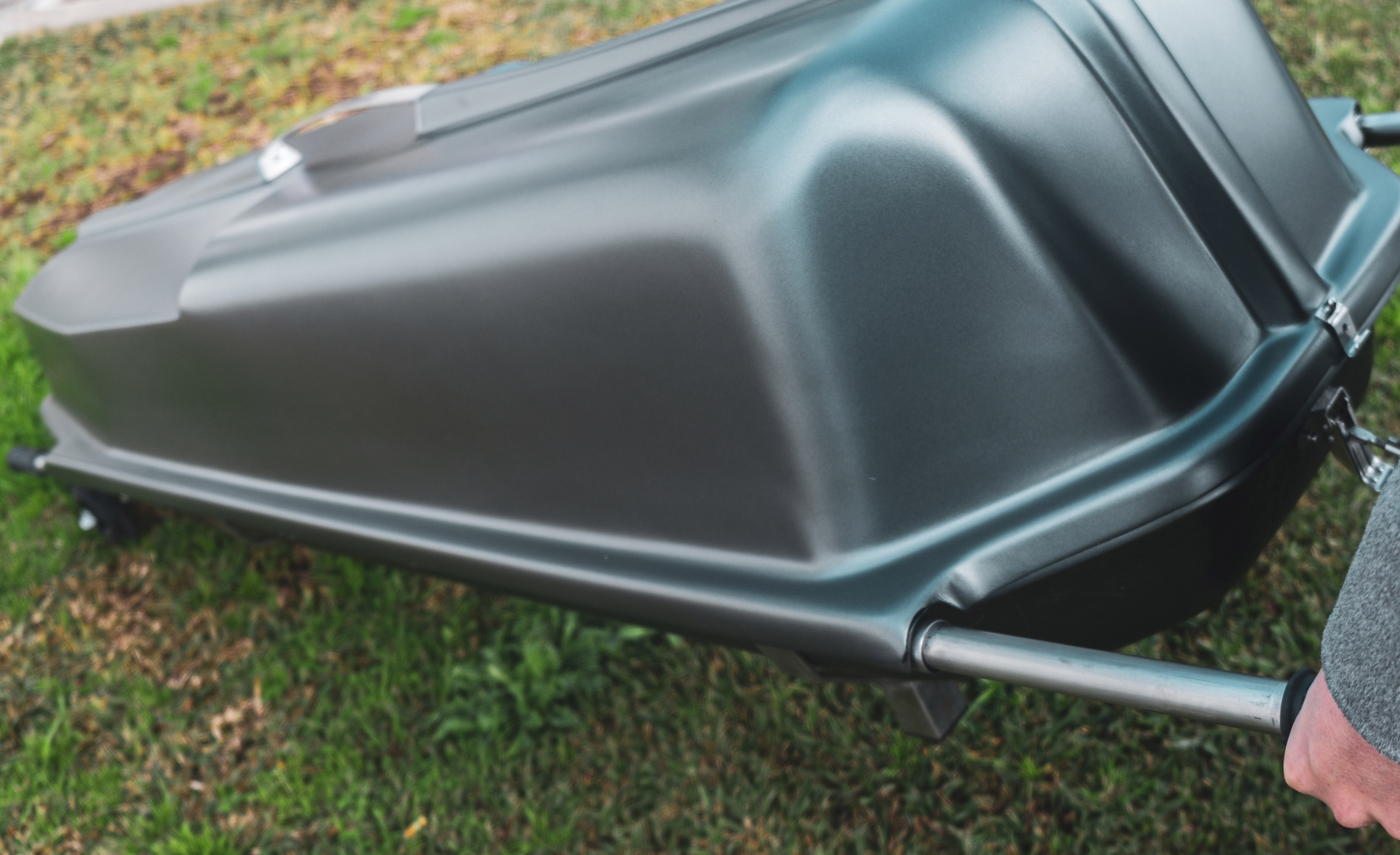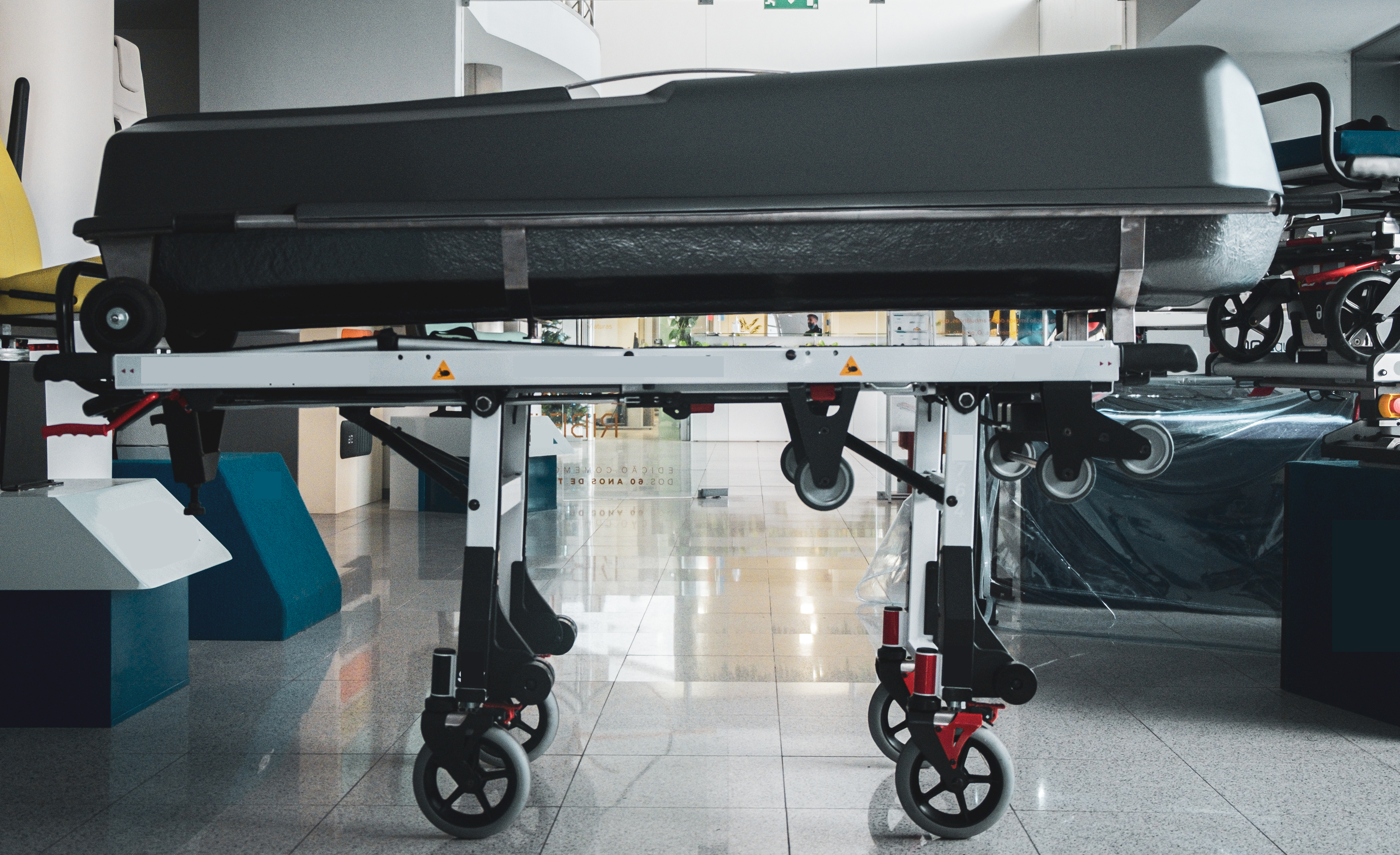 Transport Coffin
We developed the first cadaver transport/collection urn entirely produced in Portugal. With a unique registered aesthetic, maximum durability and the guarantee of the best price compared to direct international competition. Extra option of color selection and placement of funeral home/fire service advertisements.
Technical details:
- Fiberglass and stainless steel; Weight: 30 kg; Length: 217 cm (or version 199 cm); Width: 67 cm; Height: 54 cm.
Order and other information: E-mail (provisional): info@irmaossalgueiro.com Mobile (Paula Salgueiro): 00351 965 625 639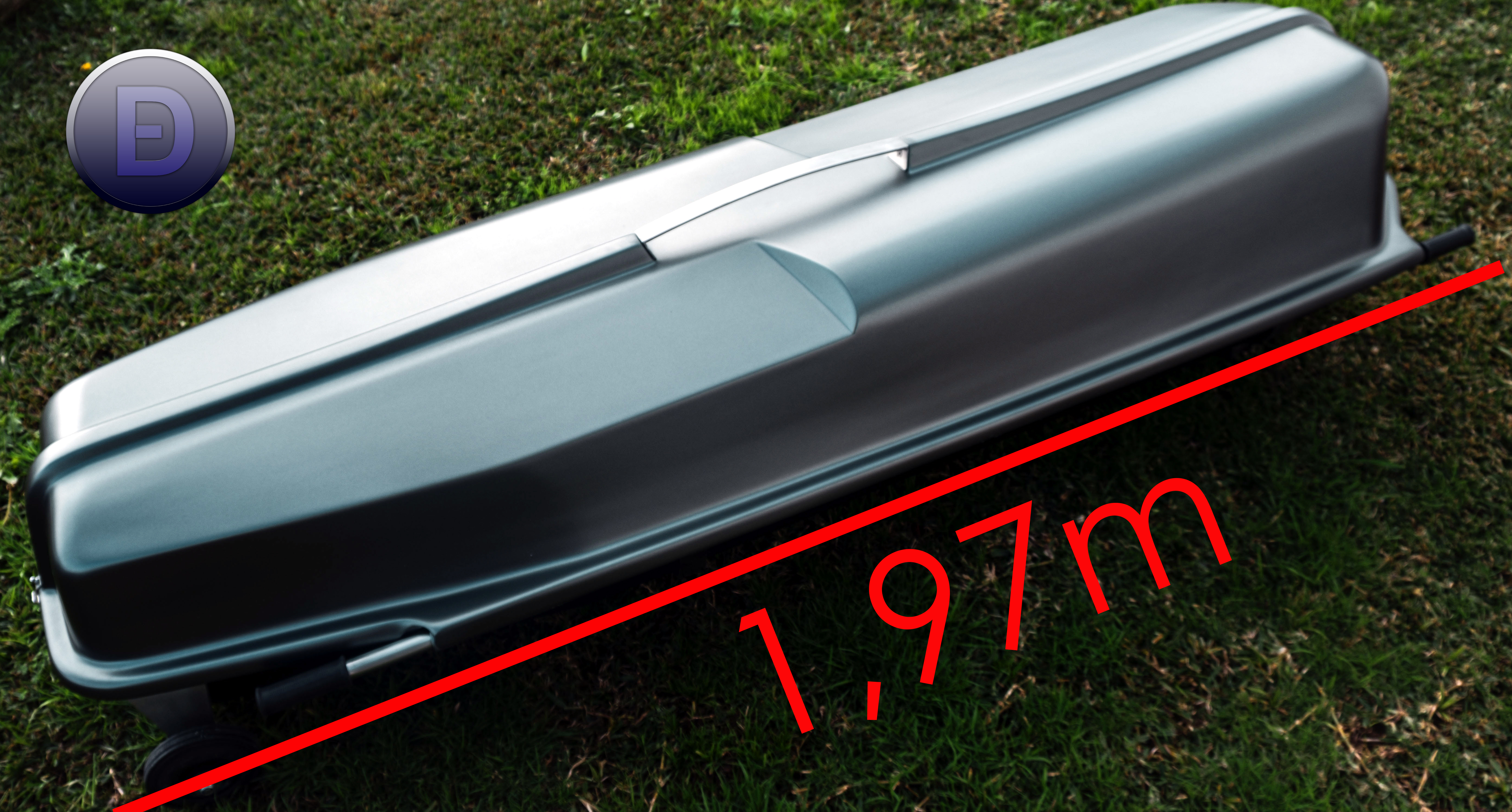 Urna de Transporte / Recolha Tipo S (197 cm)
Única urna de transporte / recolha de cadáveres com um comprimento inferior a 2 metros e totalmente produzida em Portugal. Garantia de melhor preço face à concorrência direta internacional.
Detalhes técnicos: Fibra de vidro e aço inoxidável; Peso: 26 kg; Comprimento: 197 cm; Largura: 67 cm; Altura: 54 cm; Adaptável a maca e eças funerárias. Opção de seleção de cor e colocação de publicidade da agência funerária/ corporação de bombeiros.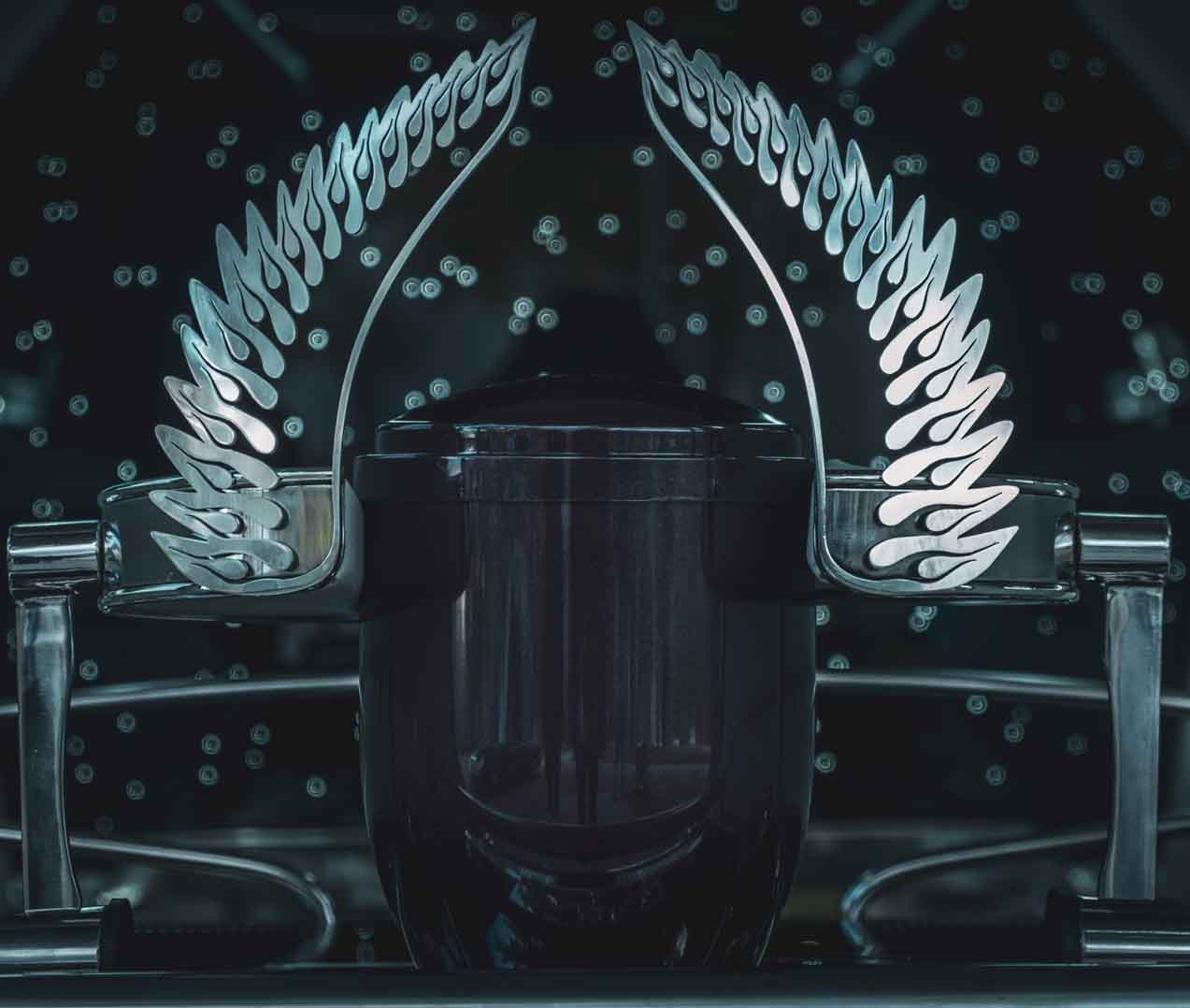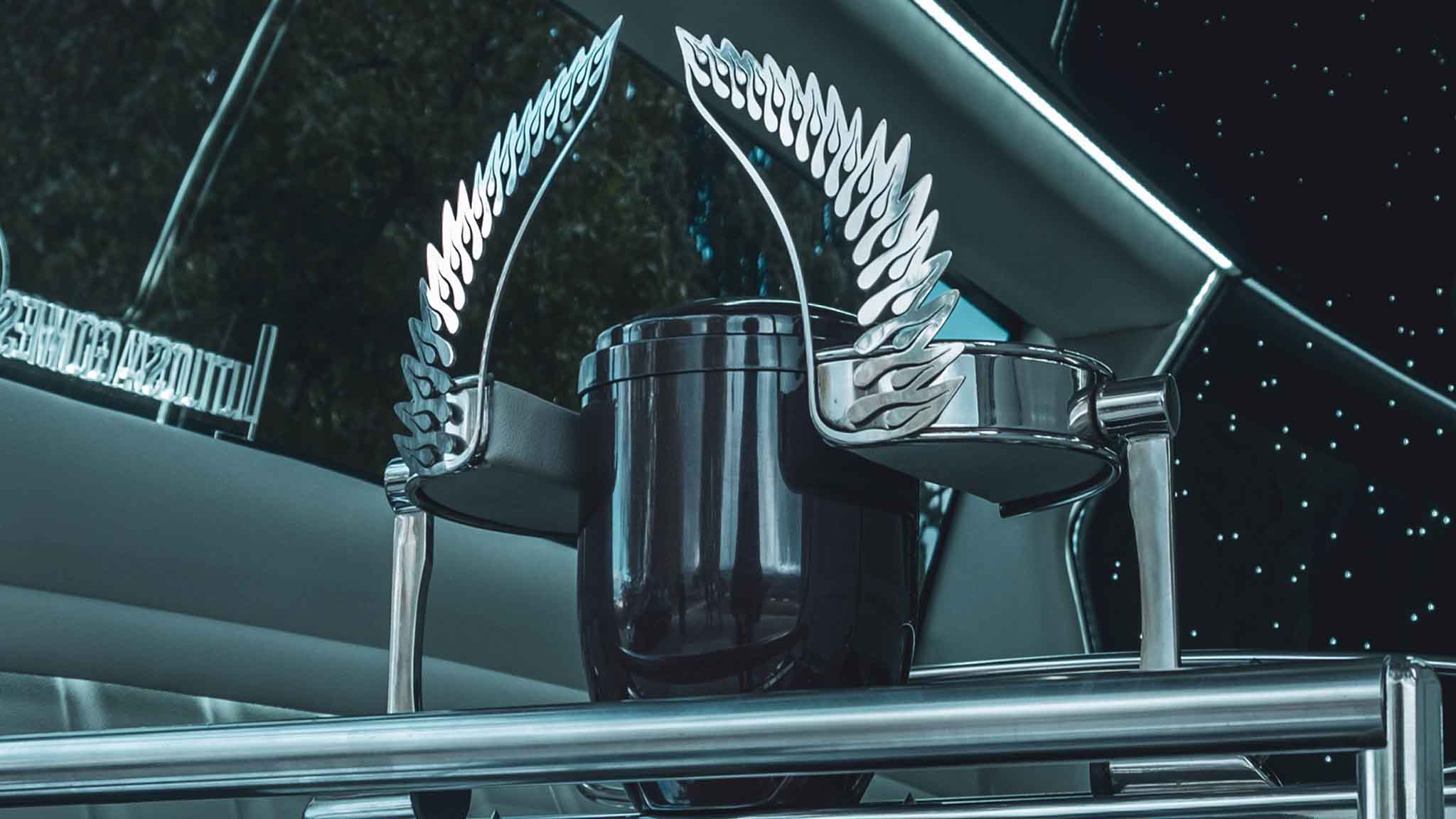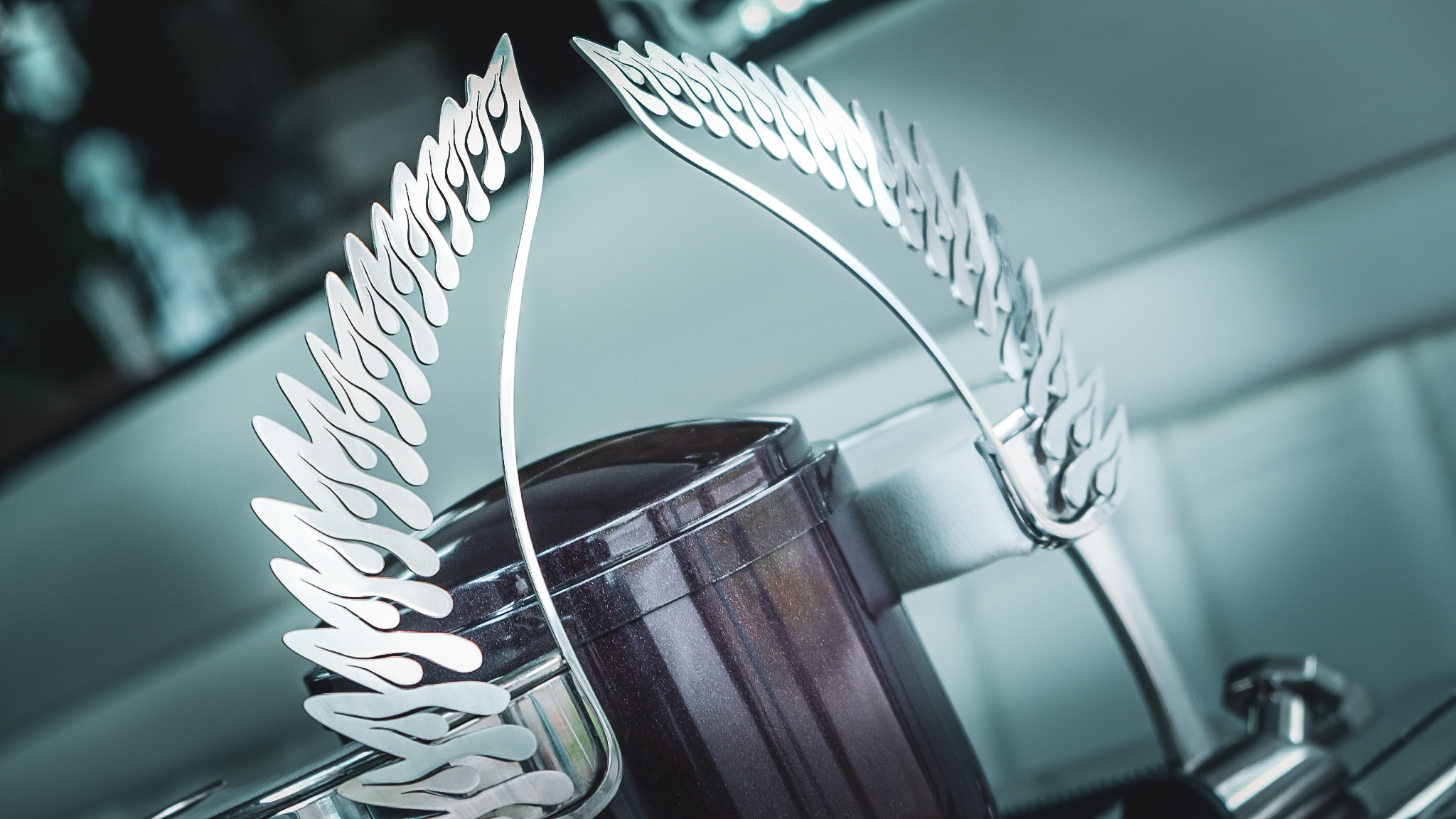 Suporte Vaso Crematório, Prometeu 01
Suporte para vaso crematório em aço inoxidável e de estética exclusiva. A linha Prometeu faz parte de um projeto de desenho único, aliada ao grupo de soluções lutuosas não convencionais, tornando a mais simples das cerimónias numa verdadeira homenagem.
Detalhes técnicos: Aço inoxidável e tecido; Peso: 2 kg; Comprimento: 15 cm; Largura: 20 cm; Altura: 35 cm; Adaptável a maca e eças funerárias.